Collective accommodation facilities
In keeping with its commitment to respect strict technical specifications, Thieriez has developed a collection of products designed specifically for collective accommodation facilities.
Outdoor accommodation facilities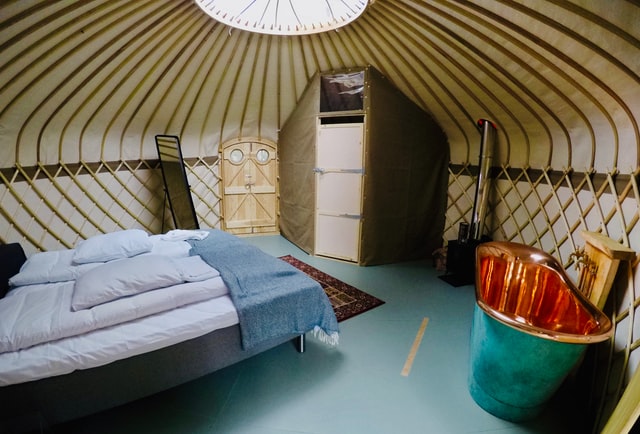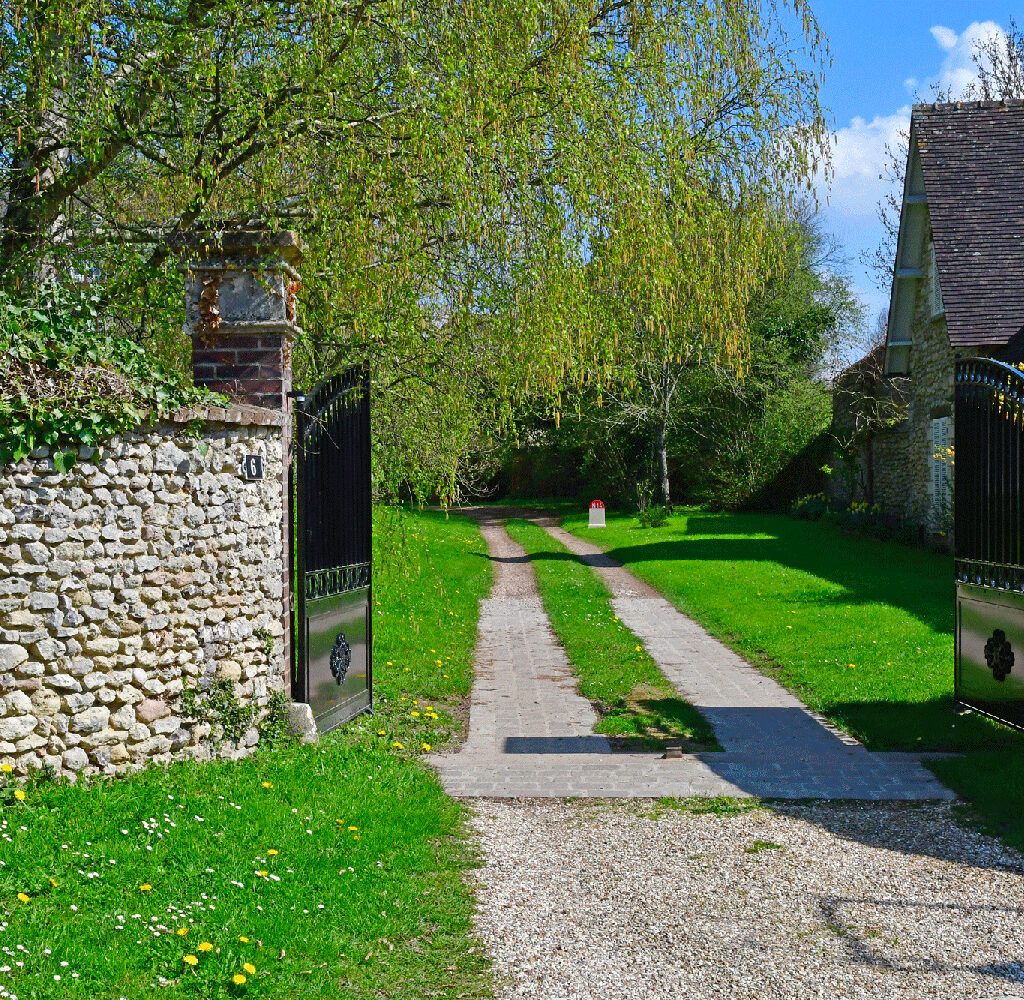 Vacation rental residences and lodges
Ships and offshore platforms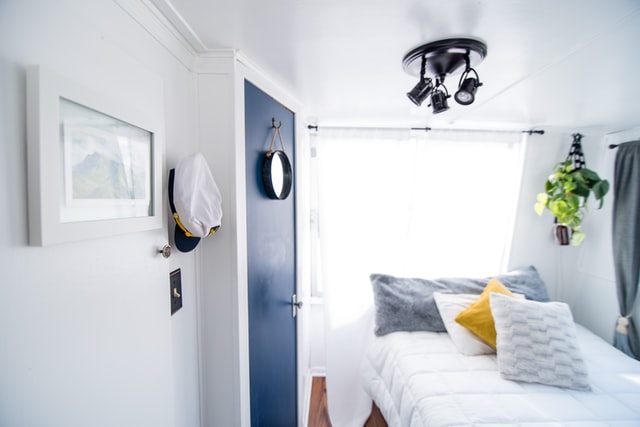 Let's talk about your project!
Are you a professional with a specific project in mind?
Contact us now to receive advice and support adapted to your needs.